Maps
Maidenhead Heritage Centre and RBWM Museums & Libraries have pooled their collections of historical maps of Maidenhead to bring you the most comprehensive set available online anywhere. The maps are not available to print but you can screen-grab with the watermarks. Unwatermarked images may be released by private negotiation. Contact webmaster@maidenheadheritage.org.uk to discuss.
Side-by-side map of Maidenhead and environs
The side-by-side map displays historical maps and satellite imagery on the left and contemporary maps on the right. Approximately 90% of the historical maps can be reached through this viewer.
Supported actions:
Move the slider
Switch to full-screen mode
Select one layer for each side
Zoom in-and-out using the buttons or mouse-wheel
Drag the map with a mouse or two fingers on a tablet.
Click on the image to launch side-by-side map
It has been tested on the leading browsers. The slider will not work on Microsoft Edge.

Ordnance Survey
Ordnance Survey maps (with their borders) can be accessed by clicking on the grids below. Crown Copyright on OS maps lasts for 50 years. We are only able to display maps dated before 1969.
Other miscellenous maps
>>> Other miscellenous maps are only available individually, NOT in the side-by-side map
---
>>> Top of page
Ordnance Survey 1:2,500 1866-73
Off-grid maps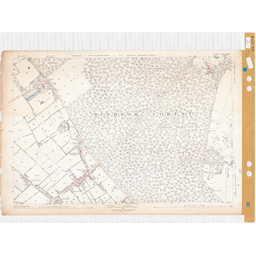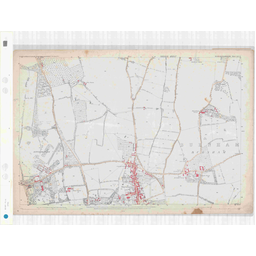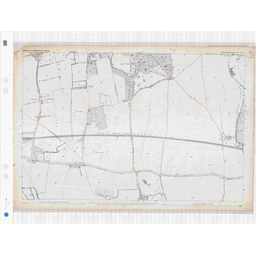 ---
>>> Top of page
Ordnance Survey 1:2,500 1897-99
Off-grid maps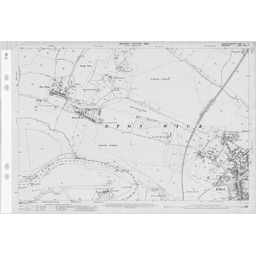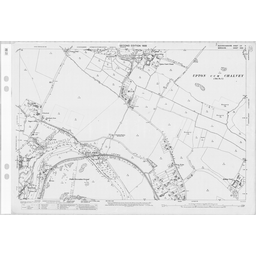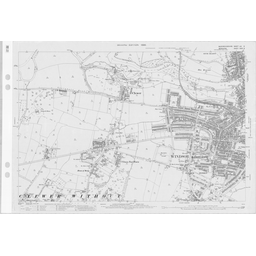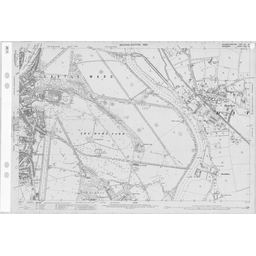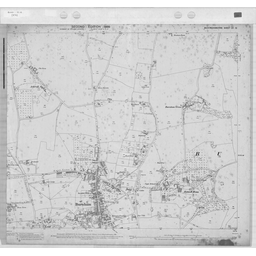 ---
>>> Top of page
Ordnance Survey 1:2,500 1911-13
Off-grid maps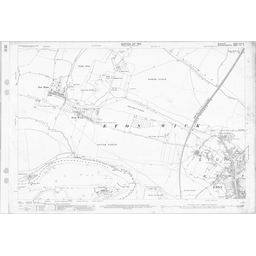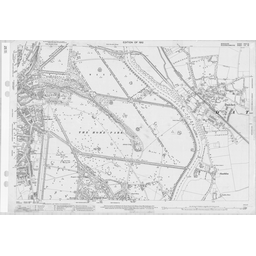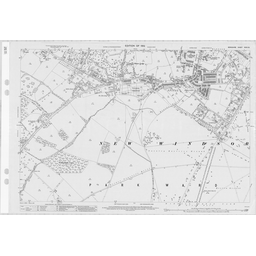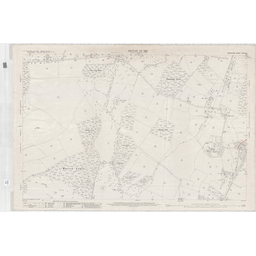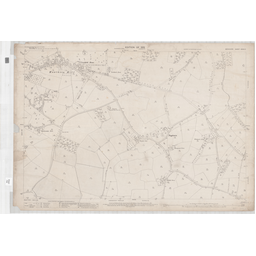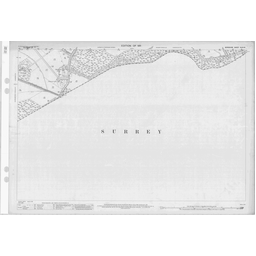 ---
>>> Top of page
Ordnance Survey 1:2,500 1925-40
Off-grid maps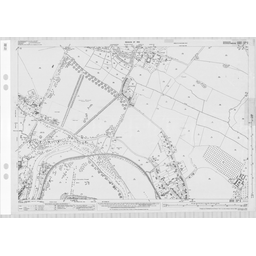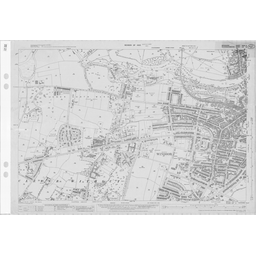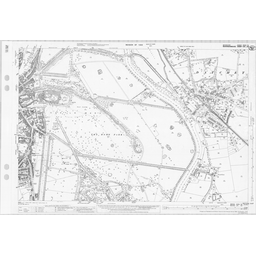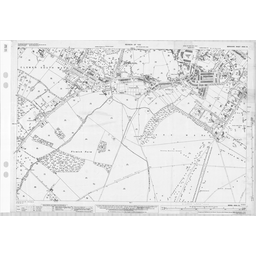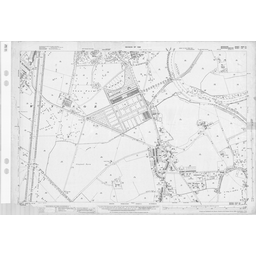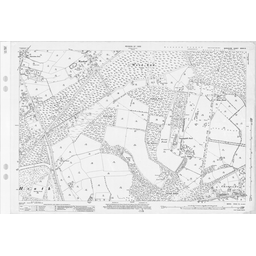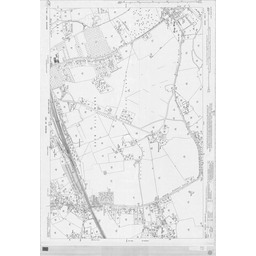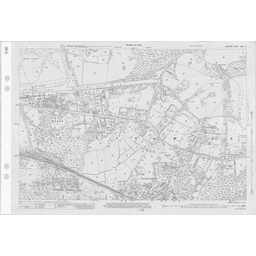 ---
>>> Top of page
Ordnance Survey 1:2,500 1955
Off-grid maps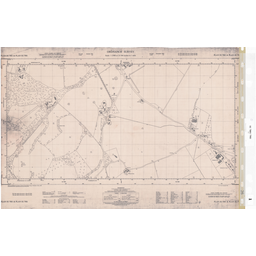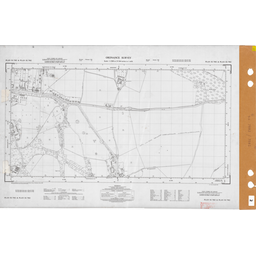 ---
>>> Top of page
Ordnance Survey 1:1,250 1955
Most sheets are dated 1955, but a few are later (to 1968)
---
>>> Top of page
Miscelleneous maps
Windsor Museum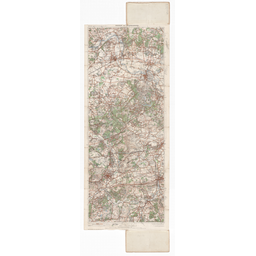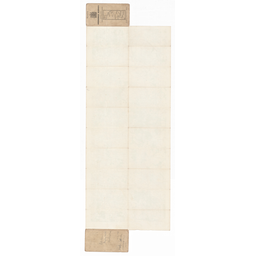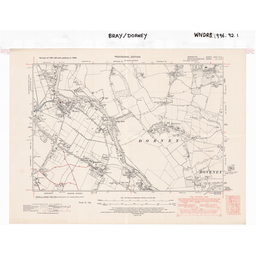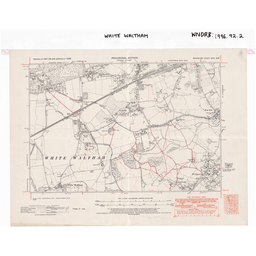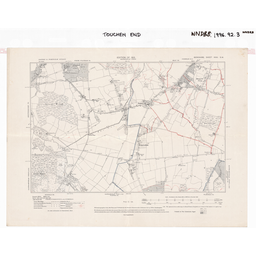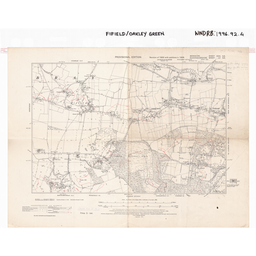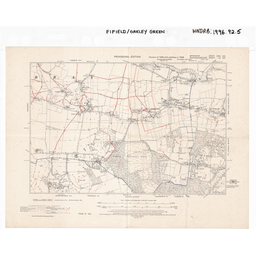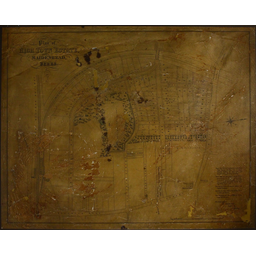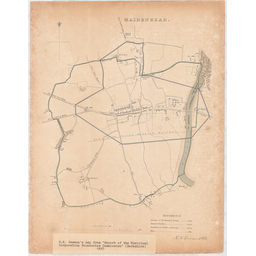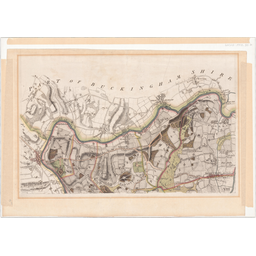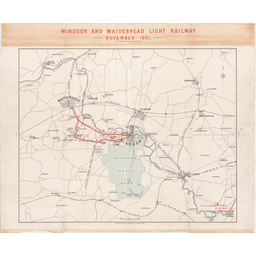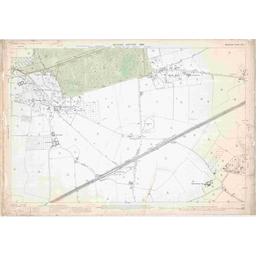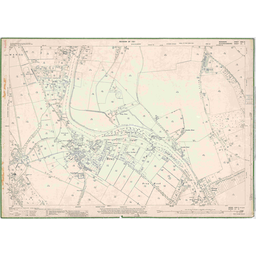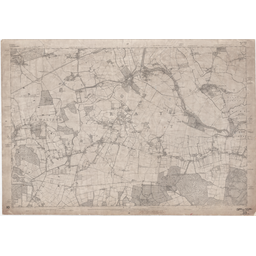 ---
>>> Top of page
Maidenhead Library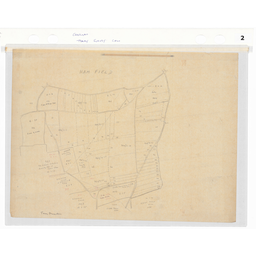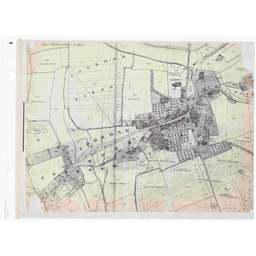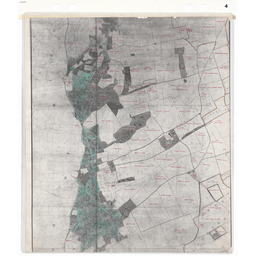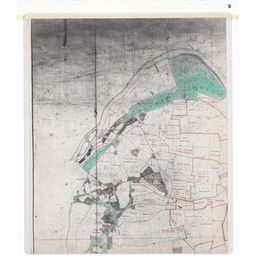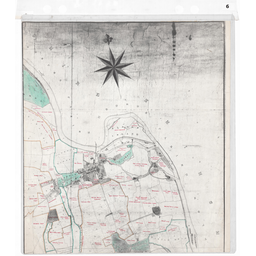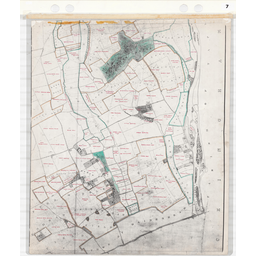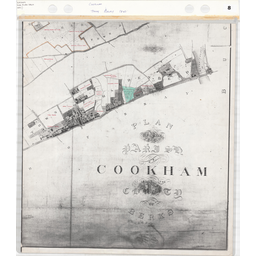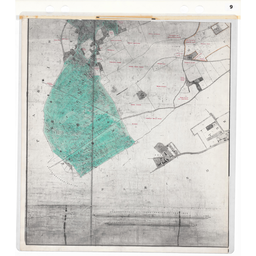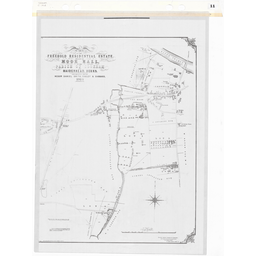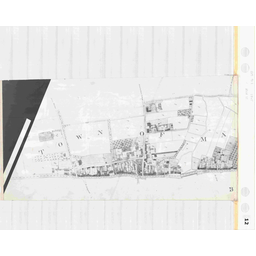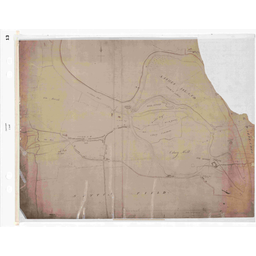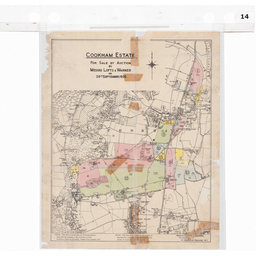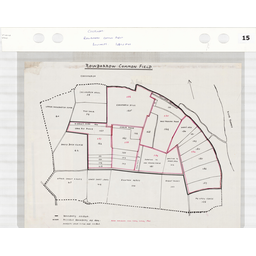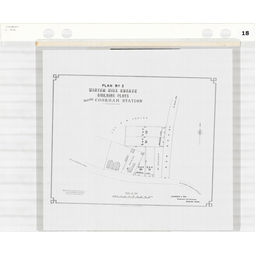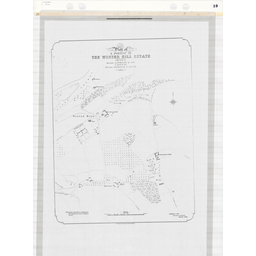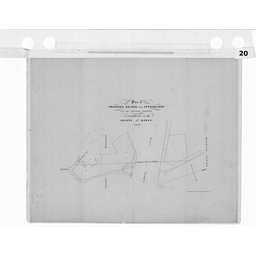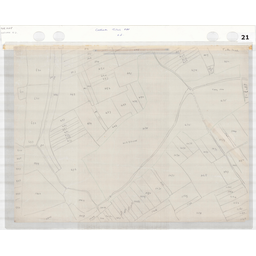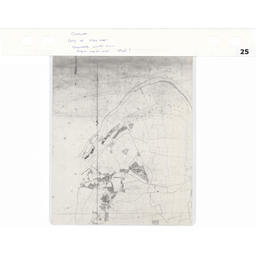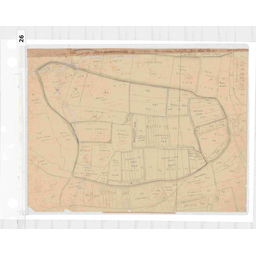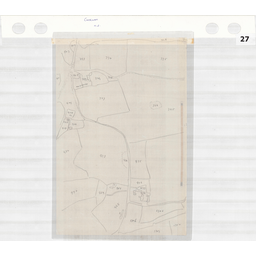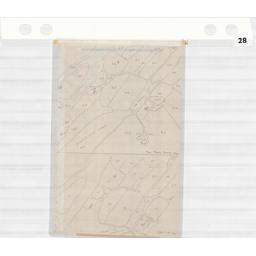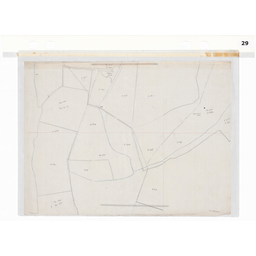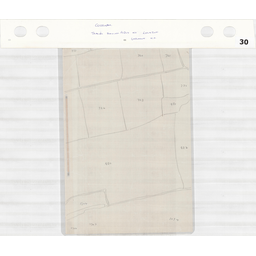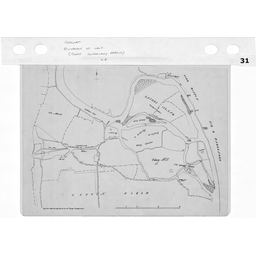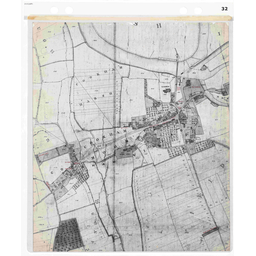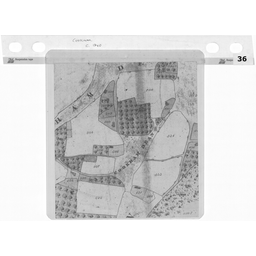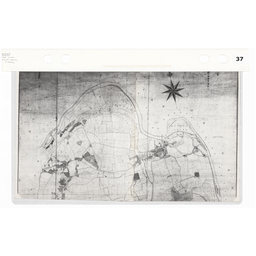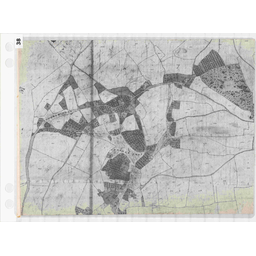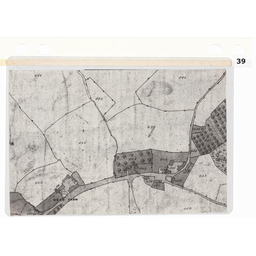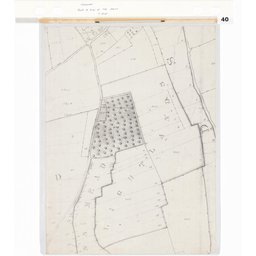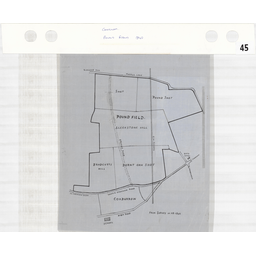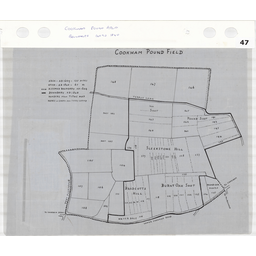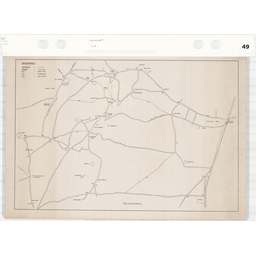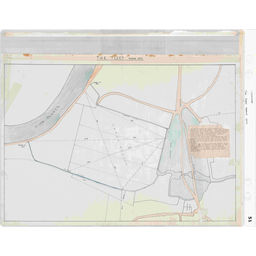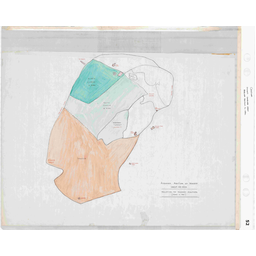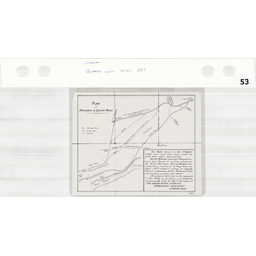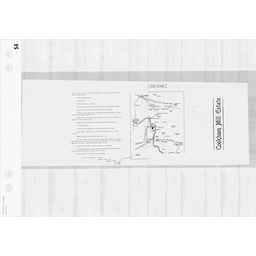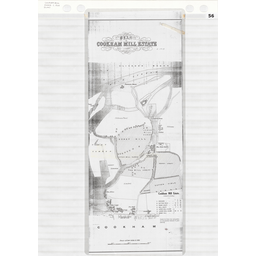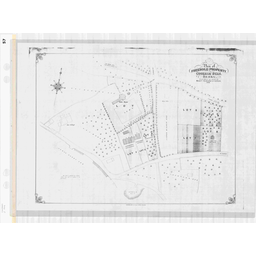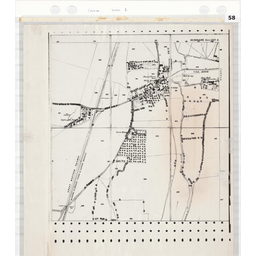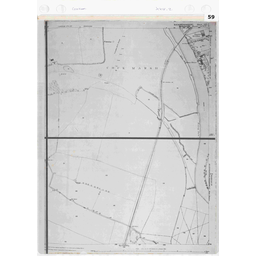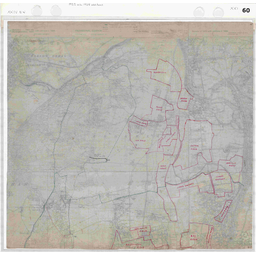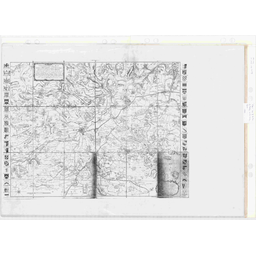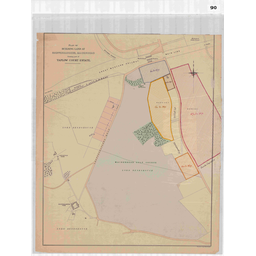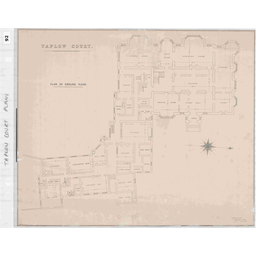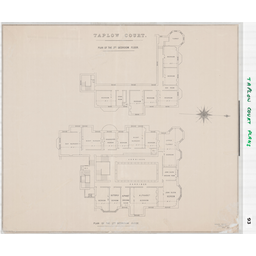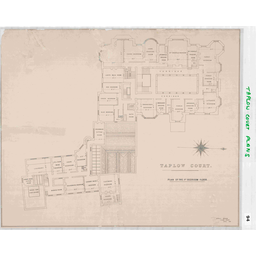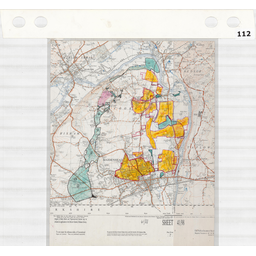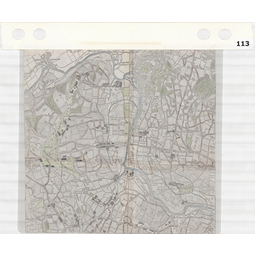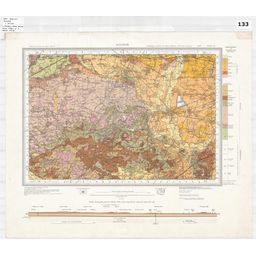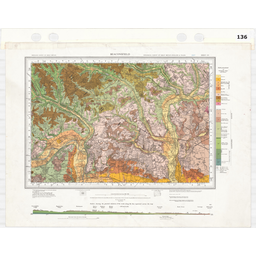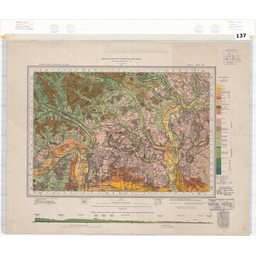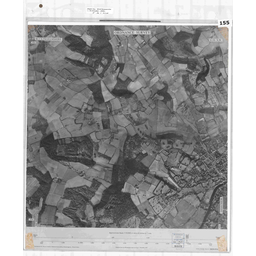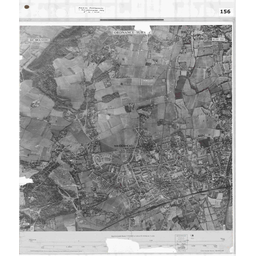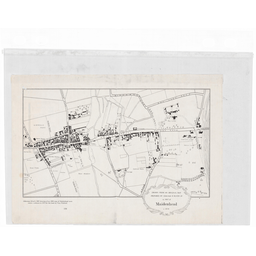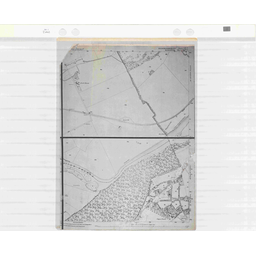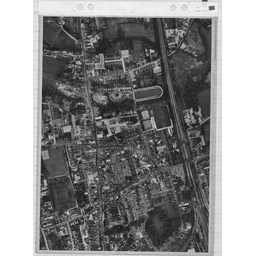 ---
>>> Top of page
Berkshire Atlas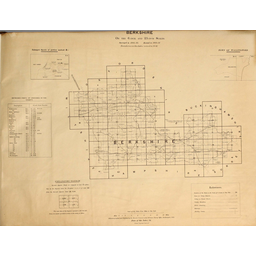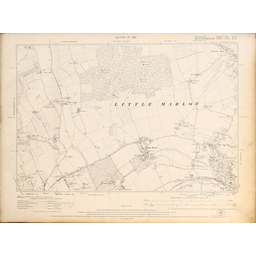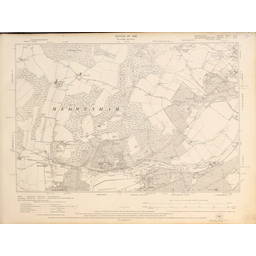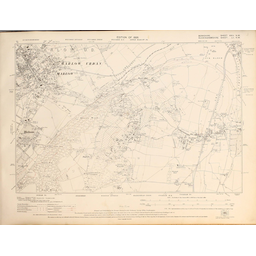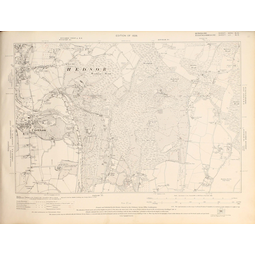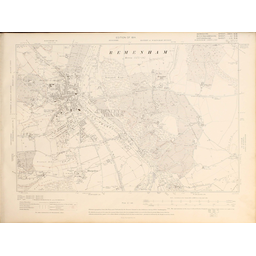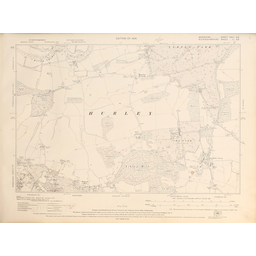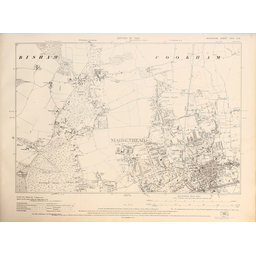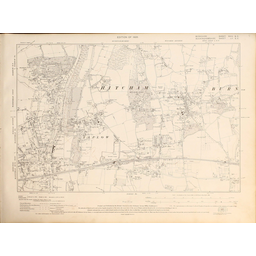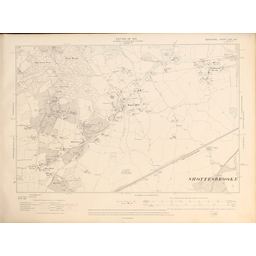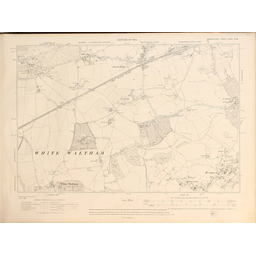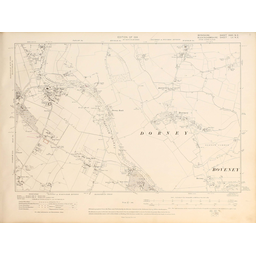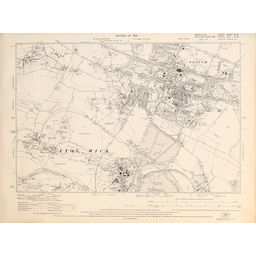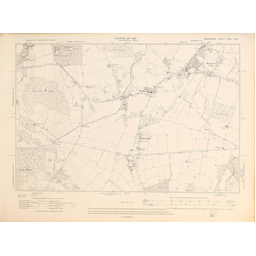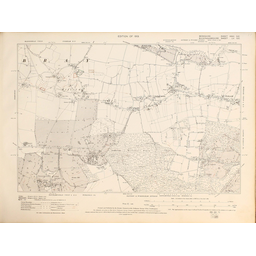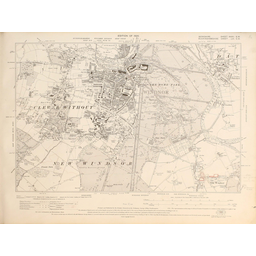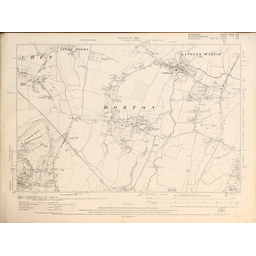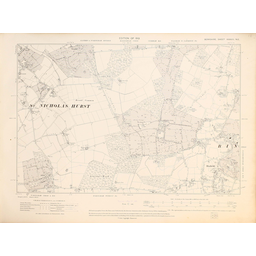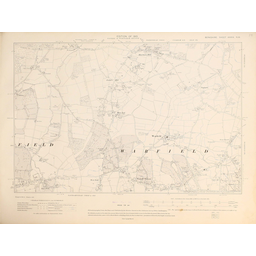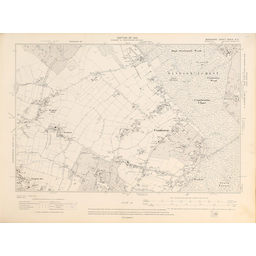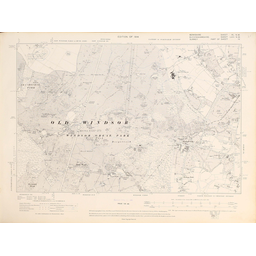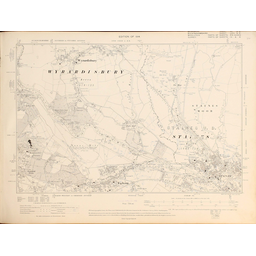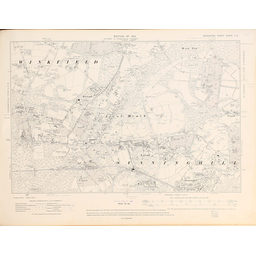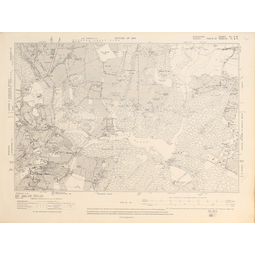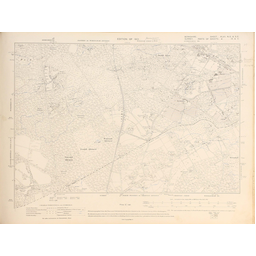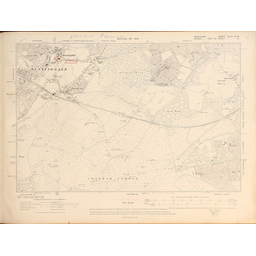 ---
>>> Top of page
Maidenhead Heritage Centre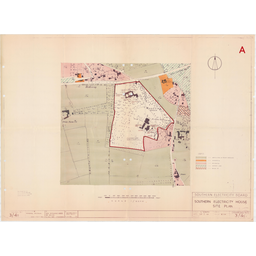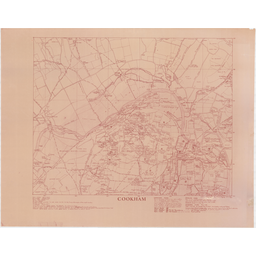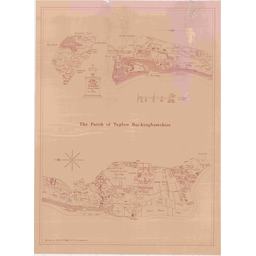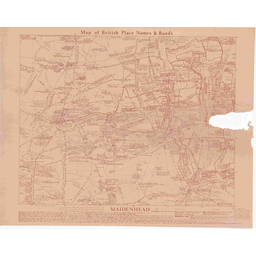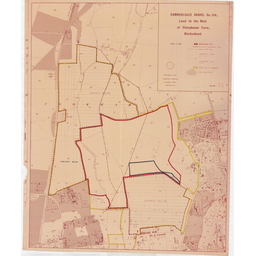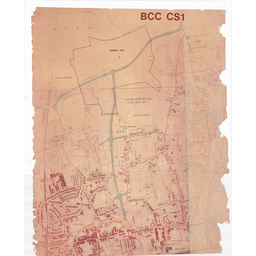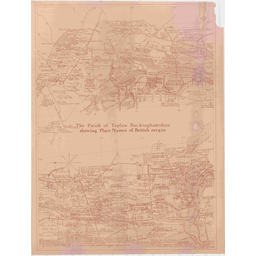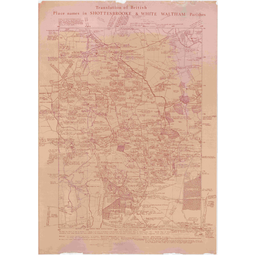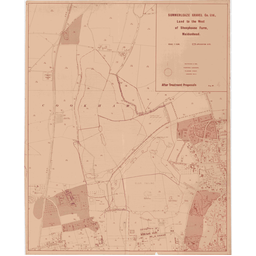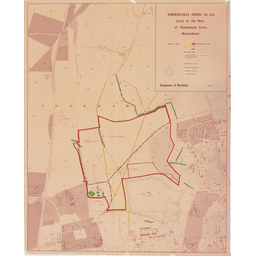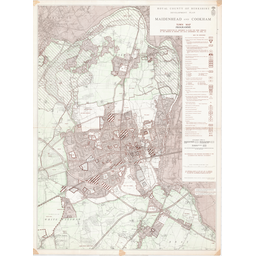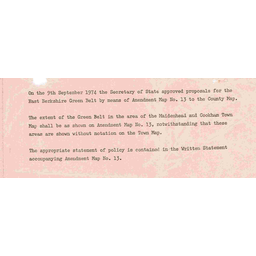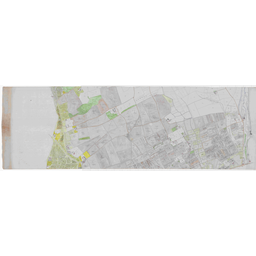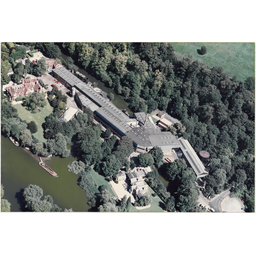 ---
>>> Top of page
Panorama photographs